Latest Deals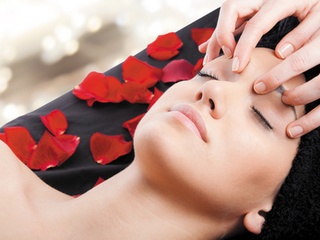 The iSpa Astoria is offering Facials, Laser Hair Removal, Waxing, Eyelash Extensions, Mani-Pedis, and much more…
An elegant spa with black-and-white furnishings, flourishing plants and sparkling tea lights. The staff's goal is to pamper clients and make them forget everyday's life stresses!
Spas in New York!
Welcome to NYCSpaCopouns.com where you can find deals, savings and spa packages in New York and surrounding. New York is one of the most exciting cities in the world! It is not only a top fashion city but also one of the world's leading places for health, wellness and beauty! Sometimes it is difficult to choose where to go and with these deals, we hope it will make it easier. We look forward to your visit and please let us know how you enjoyed your savings! Don't forget to bookmark us to come back on a regular basis or sign up at our newsletter. Thank you!